Girl'school Val Thorens, 2 ski and snowboard instructors, motivated and passionate, ready to share their passion in a friendly atmosphere in Val Thorens and in the 3 valleys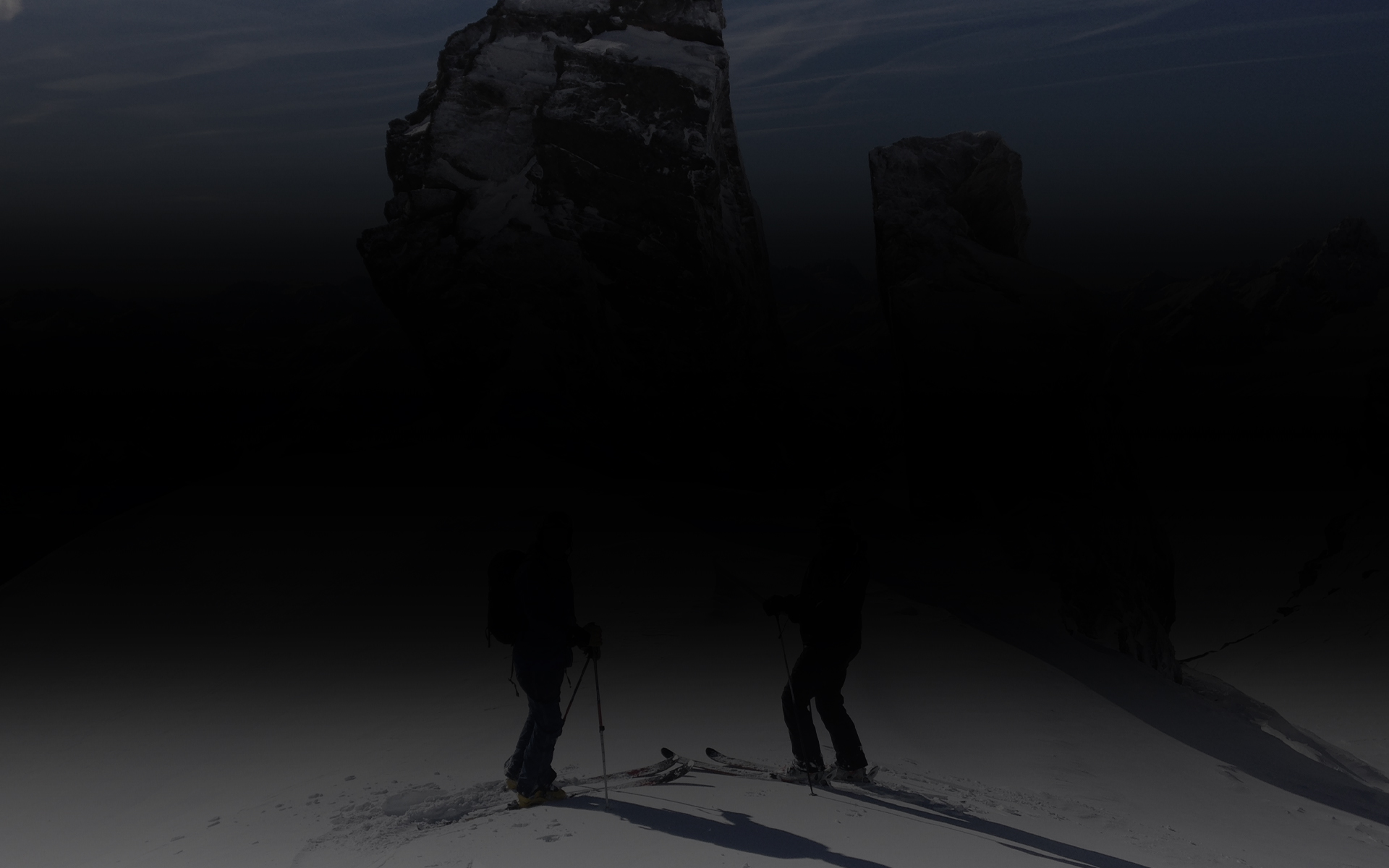 FAMILY / FRIENDS WALK
This winter we take you on snowshoeing or ski touring. Enjoy and discover the mountain in a different way ;)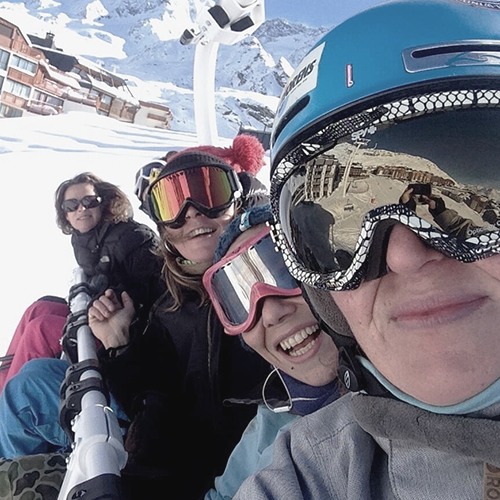 SPECIAL FAMILY/FRIENDS PACKAGE
Enjoy your holiday with family and or friends by sharing a half-day or full days skiing together, with the help and guidance of a private instructor
Our package menu is 100% adaptable according to your needs.
From 350€/full day - 220€/ half day
Group price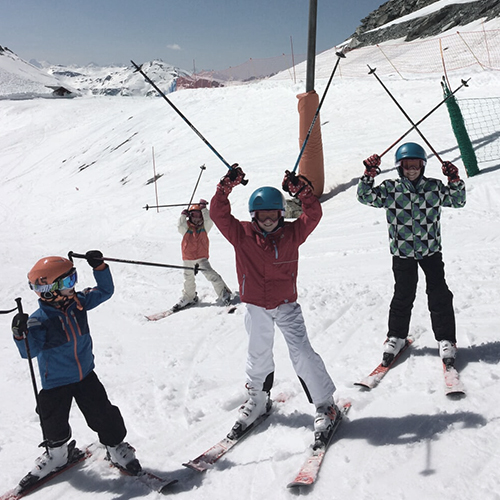 CHILDREN'S GROUP LESSONS
High Season
Here at Girl'School we offer your children a totally secure environment, offering them a made to measure enjoyable learning experience . Ensuring a mix of fun and educational needs supervised by our caring and understanding girls.
Price 240€
maximum 8 children - 3 hours every morning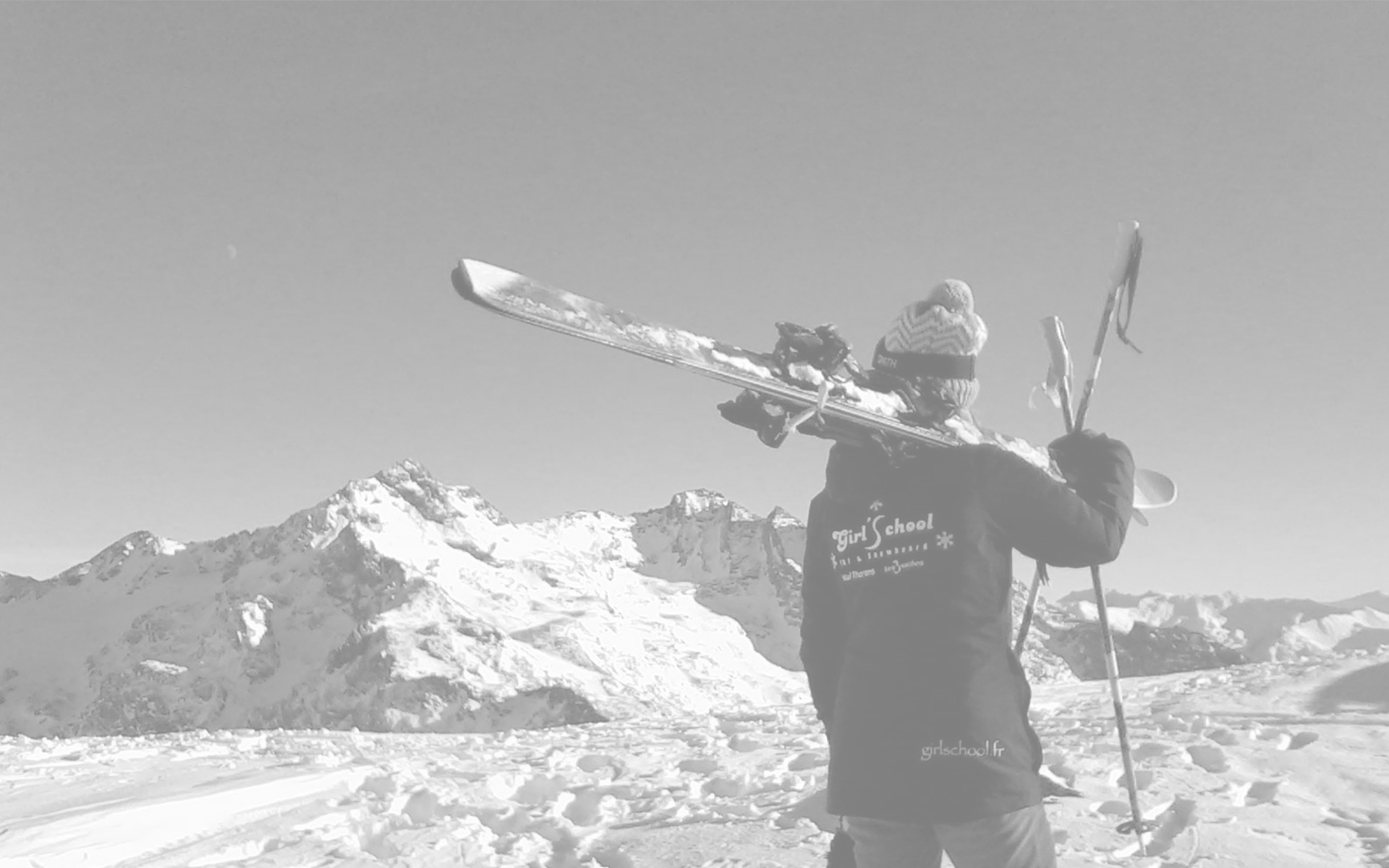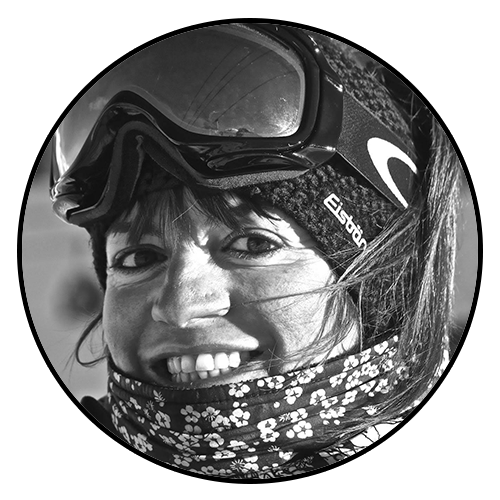 CHLOÉ FERRI
Ski and snowboard instructor
State graduate (BEES 1°) since 2010
State certificate of Water-skiing since 2011
Ski competition
Piste and Off-piste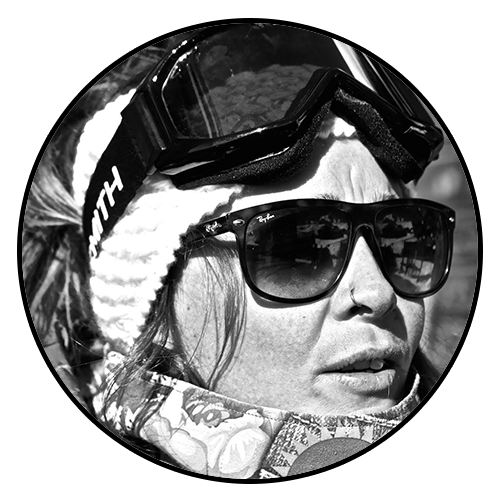 JULIA LEJOILLE
Ski and snowboard instructor
State graduate (BEES 1°) since 2009
BPJEPS Windsurfing / wakeboard / waterski 2011
X Games skicross 2000
Ski competition
Piste and Off-piste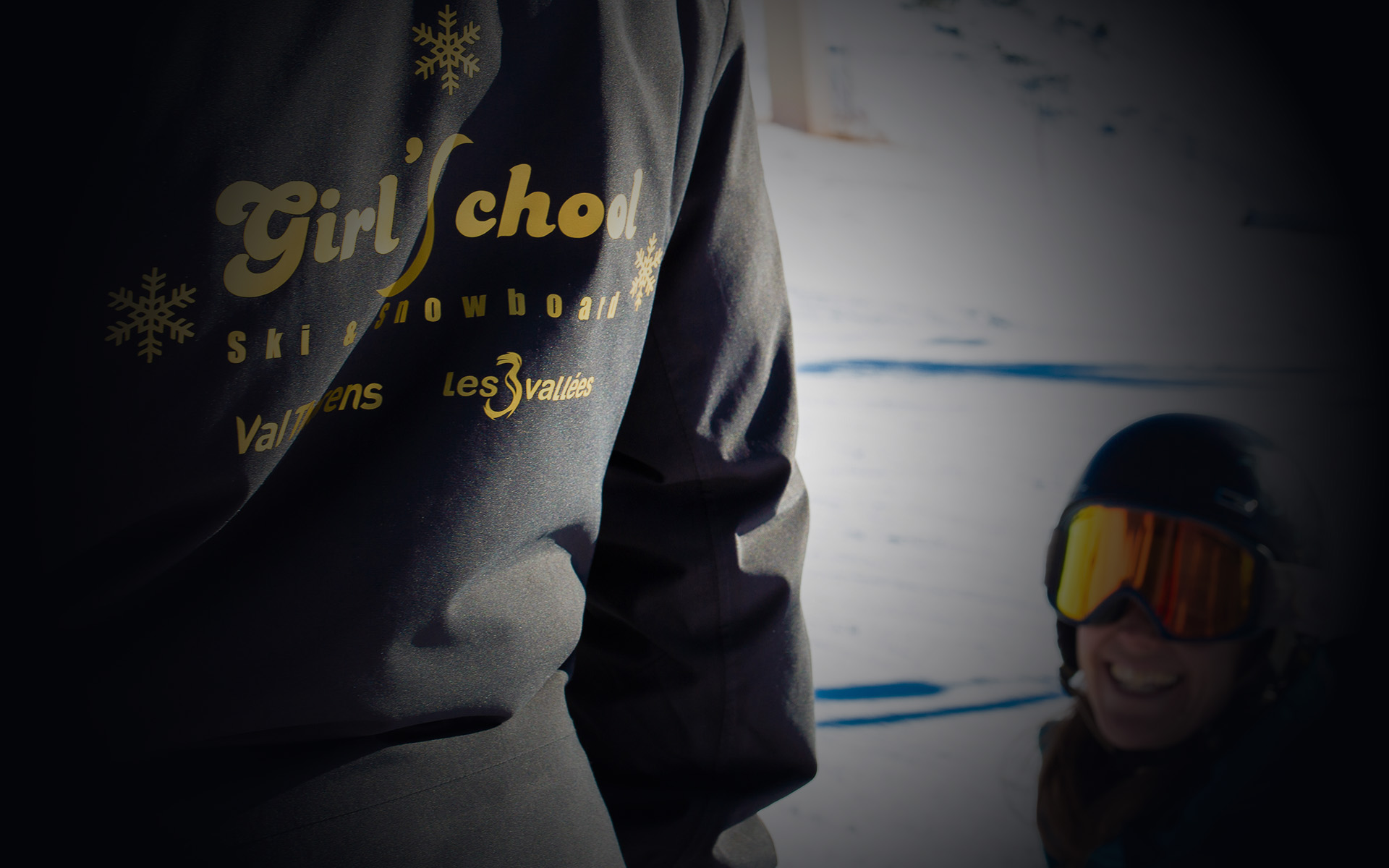 ---
Girl'school it's ski and snowboard teaching by girls for all, we offer custom lessons with smile and good mood. Thanks to this small structure we can offer different formulas. Always taking care about safety, our two experienced instructors, qualified since 2009 will allow you to improve quickly.
---
We offer formulas per hour, half day or full day. We speak English, French and Russian. Wether you are a beginner or a fan of off-piste skiing or snowboarding we will make you discover our passion with pleasure. You choose!

---

A special formula for your children "KIDS'VIP ": total care of children, (9am to 5pm) with medal, photo album, or other activities if bad weather conditions

---

Instructors 100% at your disposal.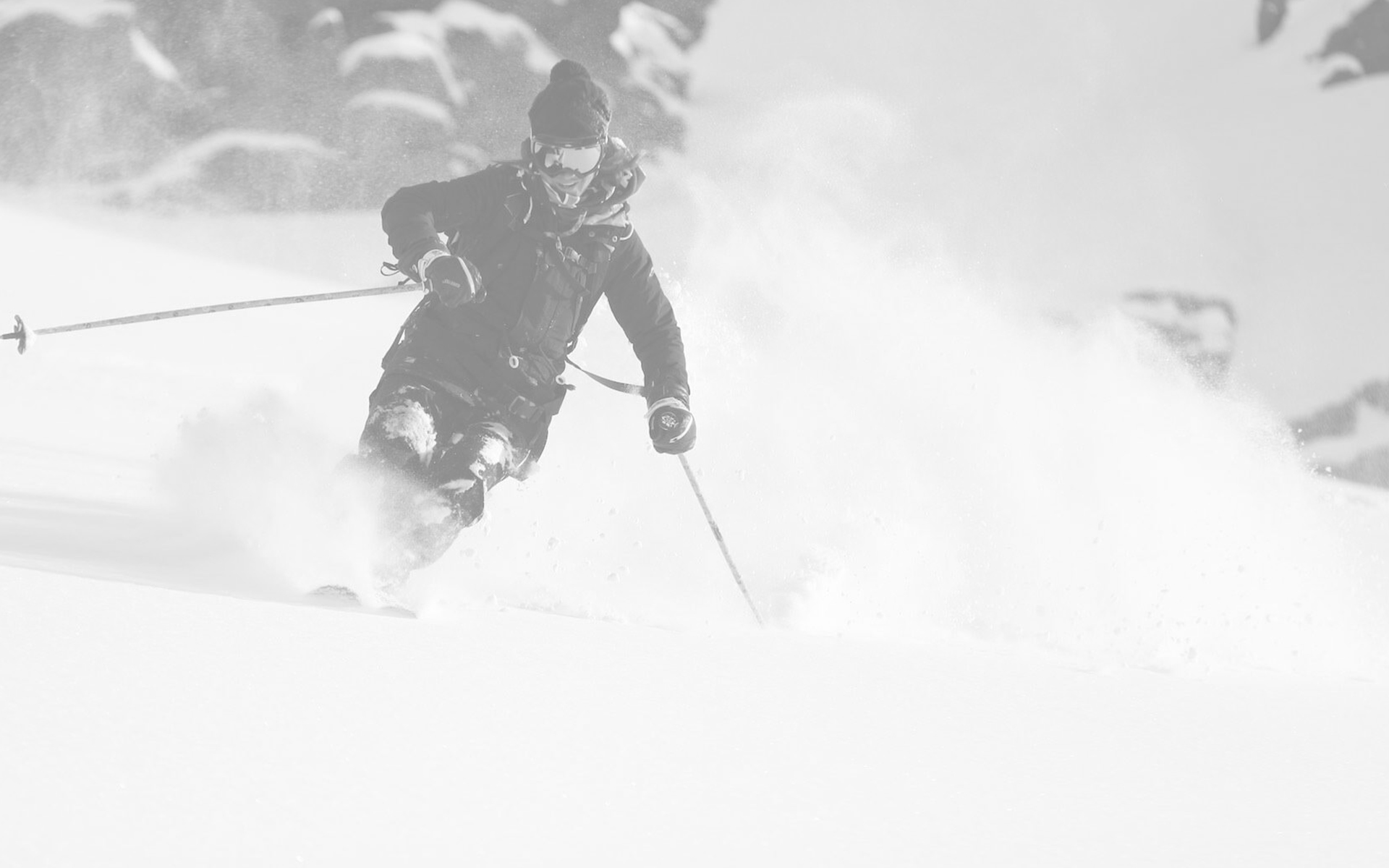 ---
Reimbursement is guaranteed due to any COVID-19 related events
Our goal: Make you spend your best ski holidays, at your own pace while improving...
OUR PRICES
High Season

Low Season

Ski / Snowboard
Per Hour

Morning
70 €
55 €
Afternoon
50 €
45 €
Ski / Snowboard
Half Day

GIRL'SCHOOL ORIGINAL OFFER
4 HOURS SKI
Morning 9am-1pm
270 €
210 €
Afternoon 1pm-5pm
200 €
180 €
Ski / Snowboard
Engagement

9am-5pm
450 €
380 €



Family / Friends Formula



Half Day
250 €
220 €
Full Day
350 €
330 €



Children's Group Lesson 
8 children max



3 hours in morning all week
240 €
-



Snowshoeing



Family excursion
30€/h
30€/h



Ski Touring



Morning
70 €
55 €
Afternoon
50 €
45 €


5€ an hour extra per person
---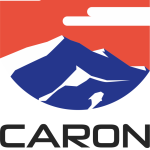 Book with us and get 15% off on your ski and snowboard rental equipments on www.caronskishop.com
Contact us to get your promo code ⇒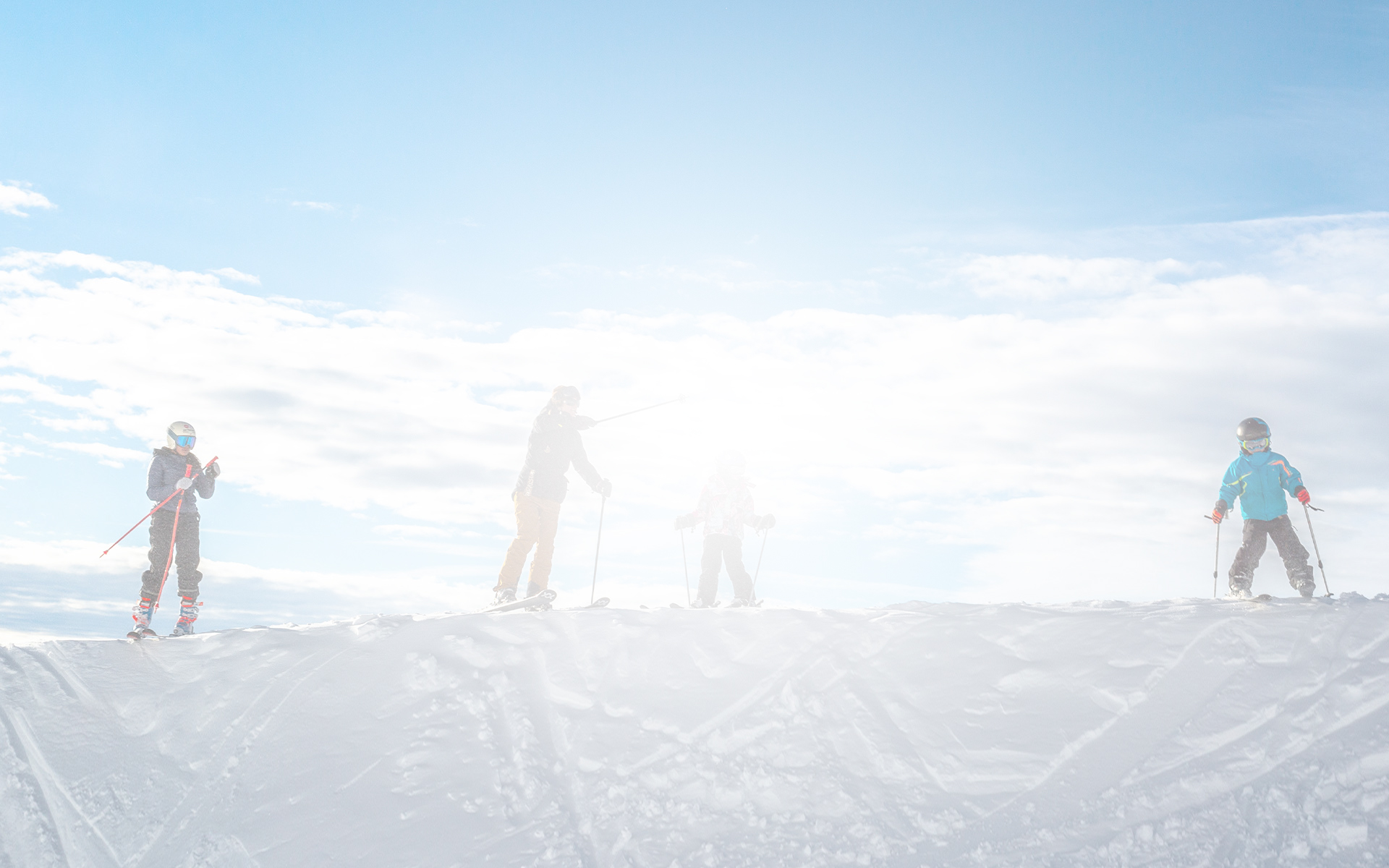 KIDS'VIP
You would like to enjoy fully your ski day in the 3 valleys without worrying about your children ? We take care of them the entire day. Our qualified ski instructors are your guarantee to spend a wonderful day ! We will take care of your kids from 9am to 5pm with lunch included.We will also give them a reward at the end of the day and a photo album as a souvenir.

We, of course, will customize our day schedule depending on your wishes, the kids age, level, his physical abilitie and the weather conditions. If the weather is not permitting to go skiing we can organize other activities such as bowling, fun park, swimming pool, cinema, sledging… Our goal is simply to make everyone's day as safe and enjoyable as possible. Don't hesitate to contact us about our KID'S VIP program, we will be happy to provide any information.
Price: 500€/day
To book your lessons, have information, do not hesitate to contact us Chloé +33663765895 / Julia +33659921963

---


We are on the slopes until 5pm, we will get back to you as soon as possible